New Real Estate Brokerage Davenport Florida
Welcome everyone to Elite Realty Agency, LLC!
A brand new real estate brokerage in Davenport, Florida. We are a Certified International Property Specialist with access to the most complete database of Short Term Rental properties in and around Orlando, Florida area.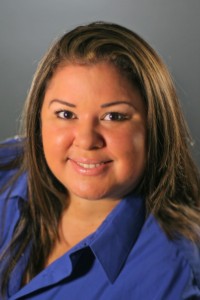 Zoraya Colon is the broker/owner of Elite Realty Agency, LLC. Originally from Puerto Rico. Her extensive knowledge of the market gives her an advantage edge that will help you in your real estate transactions. Growing up, she attended Schools in Puerto Rico but at the early age of 18, decided to pursue her dream of Filmmaking so she moved to attend college in NY. She was very active in school projects and clubs, graduated in the top 10 percent of her class, even becoming the school Ambassador. She graduated college with a degree in Cinematic Studies, and worked in the Entertainment Industry until she found her passion in Real Estate.
She concentrates mainly on residential sales, investment properties, and property management. Her previous experiences can assist you with building, buying, decorating, renting, and selling your home. From start to finish, at any process of your Real Estate needs, with no hassle.
So when you're ready to purchase your dream, please give us a ring and let us make it a reality.
We would be happy to entertain all comments, questions, and experiences here within our comment thread. We promise to get back to you!