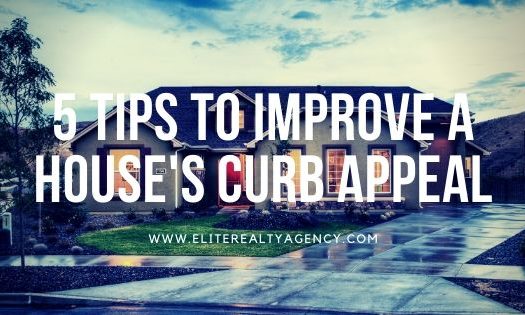 An investment in improving the curb appeal of the house is definitely worth it. Here are our tips
Continue reading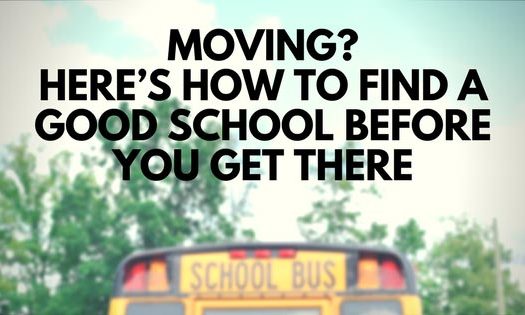 Image via Unsplash Finding a good school for your kids to attend is tough enough, but add in an out-of-state
...
Continue reading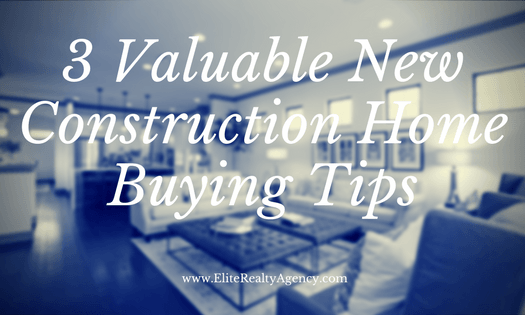 by Wavebreakmedia – yayimages.com Buying a new construction home is slightly different from purchasing
...
Continue reading
FEATURED NEW CONSTRUCTION
Moving from Winnipeg Canada. I would recommend Zoraya to anyone. We were looking for a great deal on a fixer-upper and she found exactly what we wanted in the area we wanted. She went out of her way to make the deal happen. She even helped us find a great mortgage. After the purchase Zoraya was indispensable in recommending people to help do landscaping, repair the air conditioner and the washer. Most agents want the quick sale and the quick commission. Zoraya really cares about getting her client the home they are looking for and is available after the sale to assist you if needed. Thanks Zoraya for all your help!
We had a terrific experience working with David. He was knowledgeable about the market and we really felt he took the time and a personal interest in making sure our needs (even when we weren't very clear about them) were met and our expectations were exceeded. We wouldn't hesitate to recommend David and Elite Realty Agency to anyone looking to purchase a home in the Orlando/Kissimmee area! Thank you both for all of your help in bringing us to a successful and TIMELY closing! Best regards.
Hi Zoraya, We would like to thank you very much for all the hard work you did to see that the property was sold. I know you put a lot of time and effort into marketing and selling the home. The fact that we were not in the area and you managed all aspects of the sale made a very easy process for us. I will certainly recommend your Agency and you to anyone planning to sell property. Once again thank you for all you did.
Sincerely,
Randolph Verne Rines
We have bought and sold using Elite Realty, they have been so helpful in so many ways, with us living in the Uk they have done things for us no other agent would do, we cannot thank them enough, we think of them as good friends. We would recommend them to friends, family and colleagues. The Culham family.