Facts About Buying A Home Now In Central Florida
Here at Elite Realty Agency, LLC we hear these questions on a daily basis: "How is the market doing? Is this a good time to buy a house?" Well here are some facts to help you decide if you should take the "home buying leap".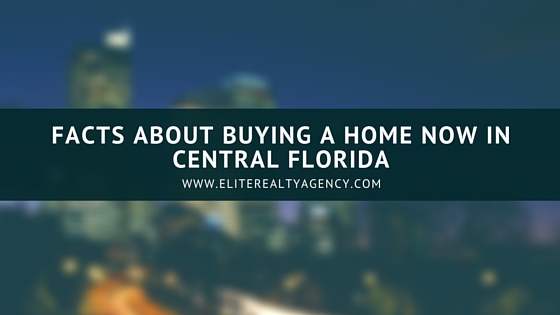 According to a report presented by the Associated Press, the total home sales for 2015 marks the highest it is being in the last nine years! With the combination of low mortgage rates, and a decrease in unemployment, more renters are now able to afford a home. These rates showcase mortgage payments lower than the average rental fees so if you can afford to pay rent, you can definitely afford a mortgage. This one of the reasons there has been a mayor increase in first home buyers. But you need to understand that Interest rates will shortly, but surely, be increasing in 2016. It is not wise to assume how much they will increase but it will be smart to start the "Buying" process now rather than later.
Other reports also show that the inventory of homes in 2016 has decrease. The amount of homes for sale were at its lowest levels since January of 2013. This can create an increase in the sale prices. As of today, the average home sale price has increased over 7% since 2015. So you might want to think about extending that lease for another year.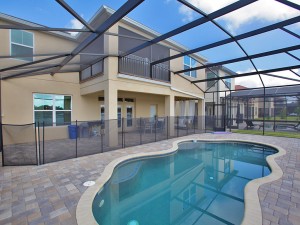 What does this all means to you? If you are a renter, you need to understand where the market it going and how starting the process today will convert into savings you will have today compared to, perhaps, 2017. For example: Let's take a simple 3 bedrooms / 2 baths home, around 1,500 sq ft, build around year 2000, with a 2 car garage. In Davenport, FL this house will have a rental fee between $1,100 – $1,300 per month. The same house can be bought for around $170,000.00. Let's say you choose a FHA loan where you are only required to put a 3.5% down, you will be owning this house for a mortgage payment of around $1,000 a month. Keep in mind that this is adding taxes and insurance plus we need to add the cost for the Homeowner Association. So, tell me…. Would you rather spend $1,200 p/mo and show nothing at the end, or $1,000 and own a piece of property?
In the other hand, if you are a Seller, then you need to understand how the market reports will impact the sale process of your home as well as determining the final sale price. Also keep in mind the example just shown, how would you like to be the owner of that house and take an additional $200 p/mo while the renter pays off your mortgage? This could be your retirement home, probably will get paid off by the time you retire if you are in your 30's. Maybe it's a home you will give your kids when they grow older… Who knows!! These are the calculations that Investors seek!
Get a market analysis of your home TODAY Mr. Seller… And you Mr. Renter, let's start by checking your credit, we can work on any issues that might block you from getting a loan approval! Maybe you are ready for that investment property…. Who knows, in any of these scenarios, you are best contacting a Real Estate professional that can guide you through the best way to get started!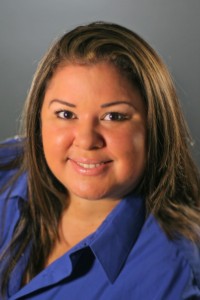 PS: When you're ready to purchase your dream, please give us a ring and let us make it a reality.
PPS: We would be happy to entertain all comments, questions, and experiences here within our comment thread. We promise to get back to you!